Saturday the 16th of July.
12pm and 8pm
Free Event
Penarth's popular Summer Festival and Downhill Derby is set to return this year on Saturday the 16th of  July.  
Dawnstalkers are SUPER excited that we are taking part in this amazing community event. 
The event, hosted along the famous seaside esplanade, will feature live music, refreshments, and the thrills of the Downhill Derby. Organised by Penarth Town Council, the Summer festival is taking place between 12pm and 8pm and is free to attend.
We will have… 



COLD DIP POOL
DAWNTALKERS PHOTO BOOTH
FRANK & OTIS x DAWNSTALKERS BAR
TALK TO US ABOUT DIPPING!!
MERCHANDISE
We can not wait to talk to you about the Dawnstalkers Community and what we want to accomplish for the community in penarth. 

SEA You at the shore!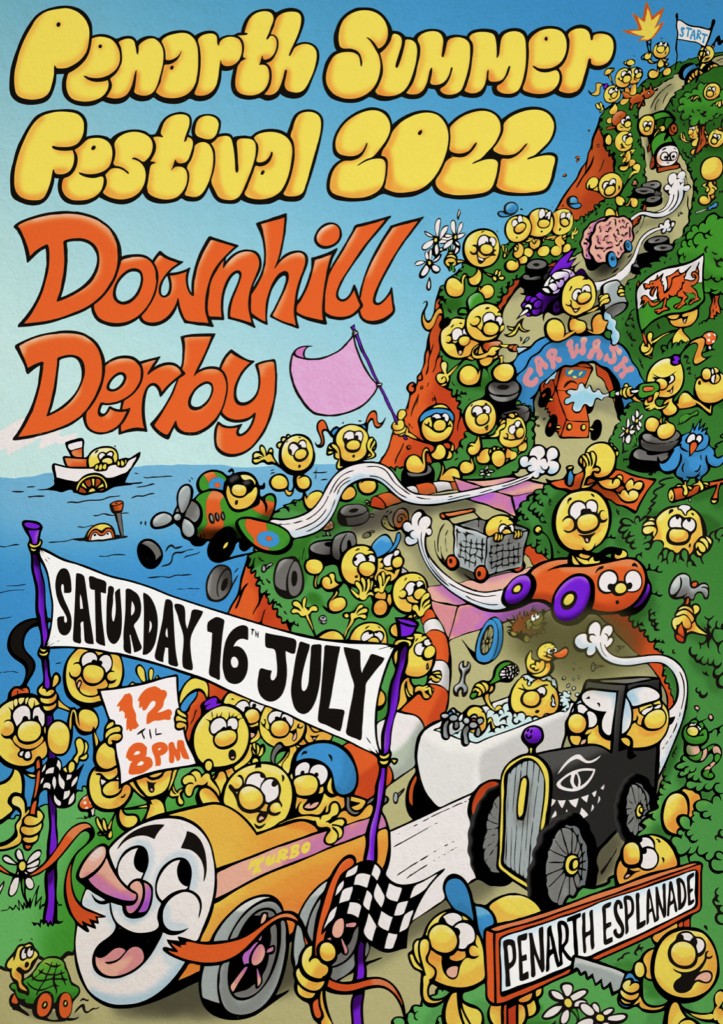 Penarth Sea Front 
Penarth
CF64 3AU
DATE: 16-07-22
TIME: 12PM TO 8PM
EVENT: FREE EVENT